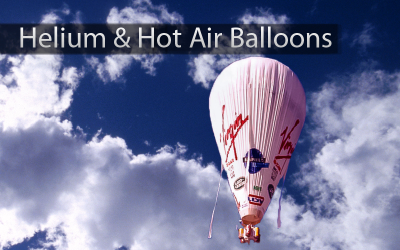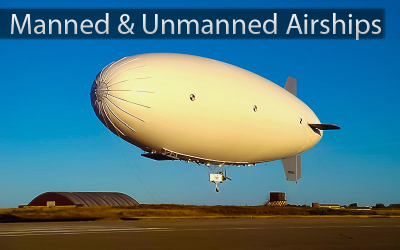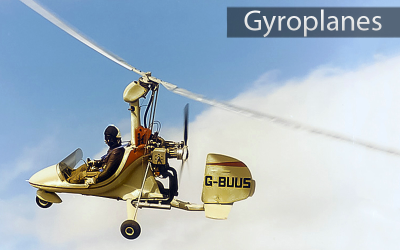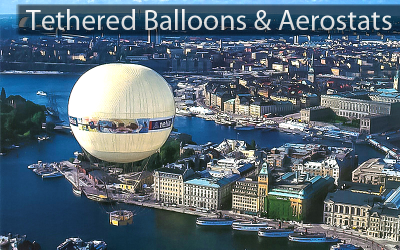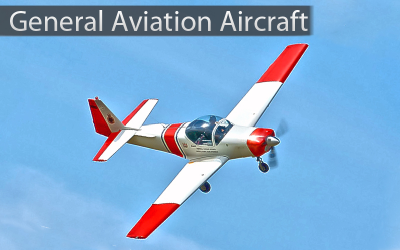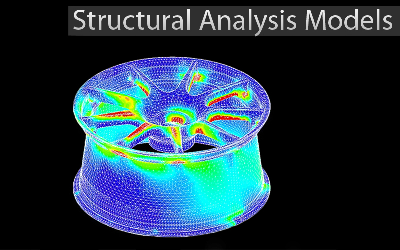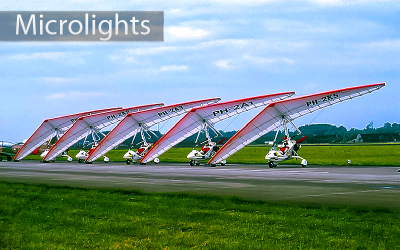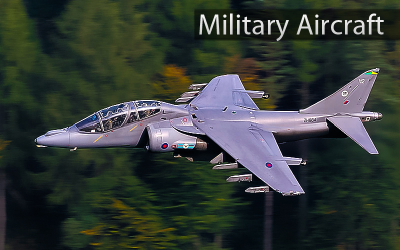 Welcome to the Aeromechanics Ltd website.
Based in the UK, with an extensive international portfolio, Aeromechanics Ltd is a small Aircraft and Engineering design Company specialising in structural analysis.
Navigating through the website you can find out more about who we are and what we do in the about us page, view project galleries, and view a contact us page with phone numbers and a contact form to get in touch.